The specific ingredients in electronic cleaning wipes may vary depending on the brand and product. However, I can provide you with a general idea of common ingredients found in these wipes: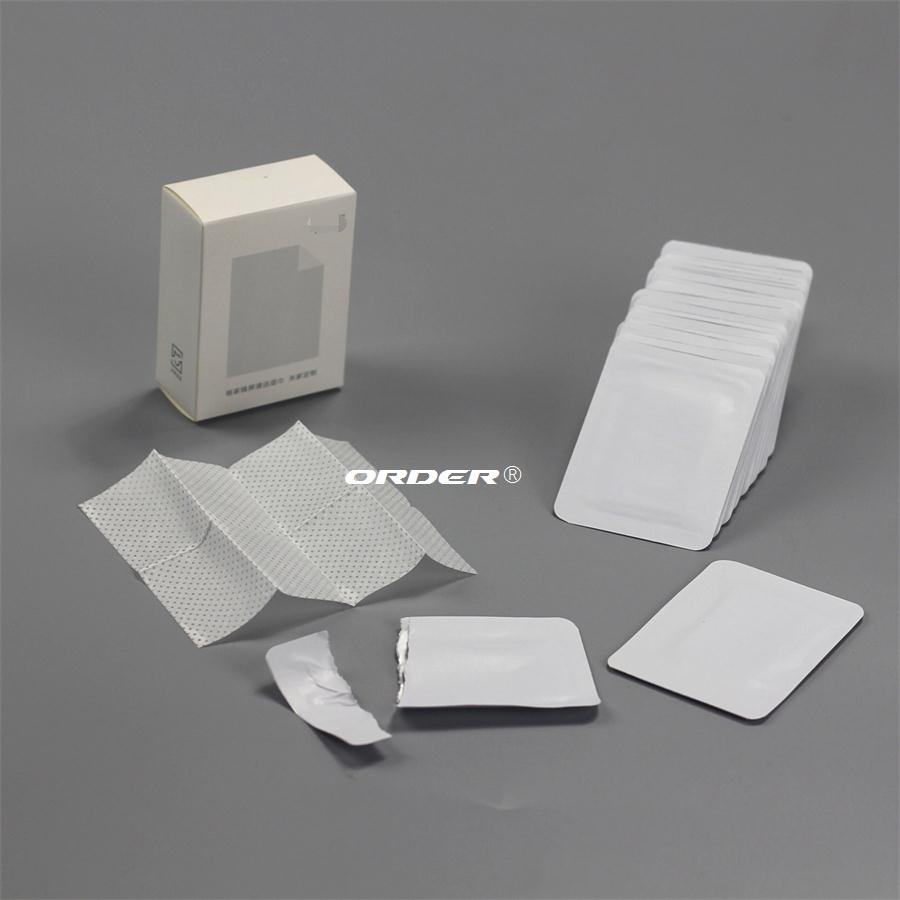 Isopropyl alcohol: This is a common cleaning agent used to remove dust, dirt, and grease from electronic surfaces. It helps to disinfect and evaporates quickly without leaving residue.
Distilled water: Water is often used as a diluent to reduce the concentration of alcohol and other cleaning agents in the wipes.
Surfactants: These are cleaning agents that help break down and remove grime and fingerprints from electronic screens and surfaces.
Antistatic agents: Electronic cleaning wipes may contain antistatic agents to reduce static electricity and prevent dust and debris from being attracted to the cleaned surfaces.
Preservatives: Some wipes may contain preservatives to extend the shelf life and prevent microbial growth in the product.
Fragrances: Some products may include fragrances to give the wipes a pleasant scent.
It's important to note that different brands and products might have variations in their formulations. Always read the label and product information to know the specific ingredients and potential allergens in the electronic cleaning wipes you intend to use. Additionally, make sure to follow the manufacturer's instructions for proper usage and application.