Nail remover wipes can be convenient to use for removing nail polish. They are pre-moistened with nail polish remover and often come in individual packets or jars. Here are some reasons why they are considered convenient: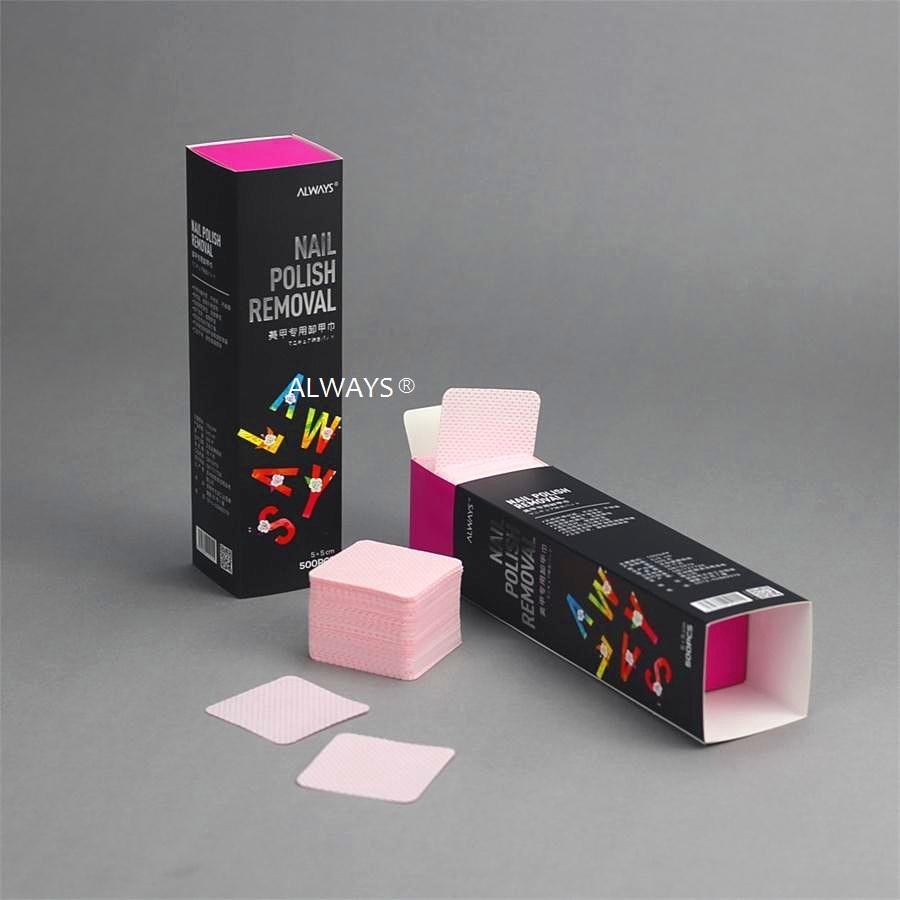 Portability: Nail remover wipes are compact and portable, making them easy to carry in your bag or while traveling. They are a convenient option when you're on the go and need to remove nail polish quickly.
No spills or leaks: Unlike liquid nail polish removers, nail remover wipes come in a sealed package or container, reducing the risk of spills or leaks. This makes them more travel-friendly and avoids any mess.
Ready to use: Nail remover wipes are pre-soaked with nail polish remover, eliminating the need to pour liquid onto cotton balls or pads. They are ready to use straight out of the packaging, saving you time and effort.
Individual packaging: Many nail remover wipes are individually wrapped, ensuring that each wipe remains fresh and moist until you're ready to use it. This also allows for easy distribution and prevents the entire pack from drying out.
Convenience of disposal: After using a nail remover wipe, you can simply dispose of it, avoiding the need for additional cleanup. This can be particularly helpful when you're away from home or don't have immediate access to a trash bin.
While
nail remover wipes
offer convenience, it's important to note that they might not be as effective for removing certain types of nail polish or stubborn glitter-based polishes. In such cases, traditional liquid nail polish removers with cotton balls or pads may be more effective. Additionally, if you have sensitive skin or nails, it's always a good idea to check the ingredients and choose wipes specifically formulated for sensitive or acetone-free options.