Maintaining a consistent skincare routine is essential for achieving healthy, clear, and radiant skin. While there is a plethora of products available on the market, one often overlooked tool for achieving effective facial cleansing is the facial cleansing towel. In this article, we will explore the benefits, proper usage, and tips for choosing the ideal facial cleansing towel to enhance your skincare regimen.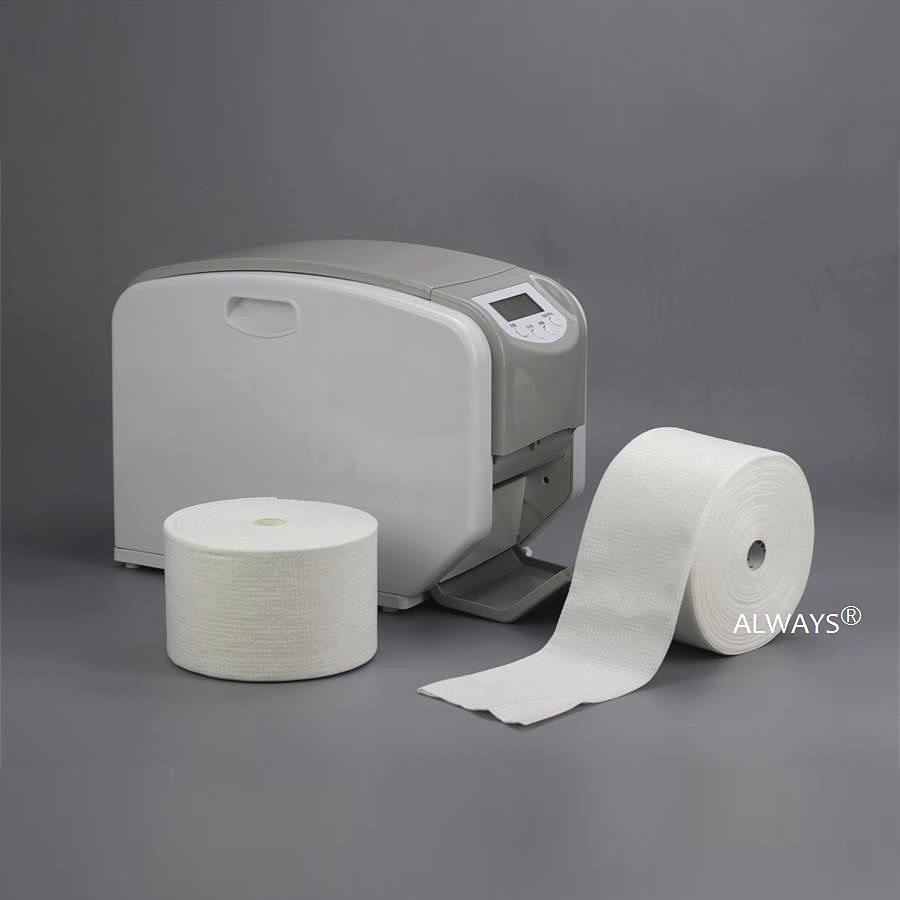 Section 1: What is a Facial Cleansing Towel?
Facial cleansing towels, also known as face cloths or washcloths, are specially designed cloths made from various materials such as microfiber, bamboo, muslin, or cotton. They are created to effectively remove impurities, makeup, excess oil, and dead skin cells from the face, providing a deeper cleanse compared to using hands alone.
Section 2: Benefits of Facial Cleansing Towels
a) Exfoliation: Facial cleansing towels offer gentle exfoliation, aiding in the removal of dead skin cells and promoting cell turnover, resulting in a brighter complexion.
b) Deep cleansing: These towels effectively remove dirt, oil, and impurities from the skin, allowing for a thorough cleansing that can help prevent clogged pores, acne breakouts, and dullness.
c) Improved blood circulation: The gentle massaging action of using a facial cleansing towel can stimulate blood circulation, promoting a healthy and vibrant complexion.
d) Environmentally friendly: Reusable facial cleansing towels are an eco-conscious alternative to disposable wipes, reducing waste and minimizing the environmental impact.
Section 3: Proper Usage of Facial Cleansing Towels
a) Preparing the towel: Before using a facial cleansing towel, ensure it is clean and free of any detergents or harsh chemicals that could irritate your skin. Wash it with a mild detergent and rinse thoroughly.
b) Choosing the right water temperature: Use lukewarm water to wet the towel before cleansing. Extreme temperatures, whether too hot or too cold, can be harsh on the skin and may lead to irritation.
c) Gentle cleansing: Apply your preferred facial cleanser to the damp towel or directly to your face. Using gentle circular motions, massage the towel across your face, paying particular attention to areas prone to oiliness or congestion.
d) Rinse and repeat: After each use, rinse the towel thoroughly with water to remove any residue. If necessary, you can wash it with mild soap or detergent. Remember to allow the towel to air dry completely before storing it.
Section 4: Choosing the Right Facial Cleansing Towel
a) Material: Consider the material of the facial cleansing towel based on your skin type and preferences. Microfiber towels are ideal for removing makeup, while muslin or bamboo towels offer a gentle exfoliation. Cotton towels are suitable for sensitive skin due to their soft texture.
b) Size and texture: Choose a towel with a size and texture that suits your needs. Larger towels provide more coverage and are suitable for the body, while smaller ones are ideal for facial use. The texture should be soft enough to avoid irritation but effective in removing impurities.
c) Durability and maintenance: Look for facial cleansing towels that are durable and can withstand regular use and washing without losing their effectiveness or shape.
Facial cleansing towels
are a valuable addition to any skincare routine, offering a deeper cleanse, exfoliation, and improved blood circulation. By incorporating a facial cleansing towel into your daily regimen, you can achieve healthier, clearer, and more radiant skin. Remember to choose a towel that suits your skin type, follow proper usage guidelines, and enjoy the benefits of this underrated skincare tool.