Cleanroom wipes
are specialized cleaning tools used in controlled environments such as cleanrooms, laboratories, and other sensitive manufacturing areas. They are designed to minimize particle generation and contamination. The different types of cleanroom wipes can vary in terms of size, material, and absorbency. Here are some common types: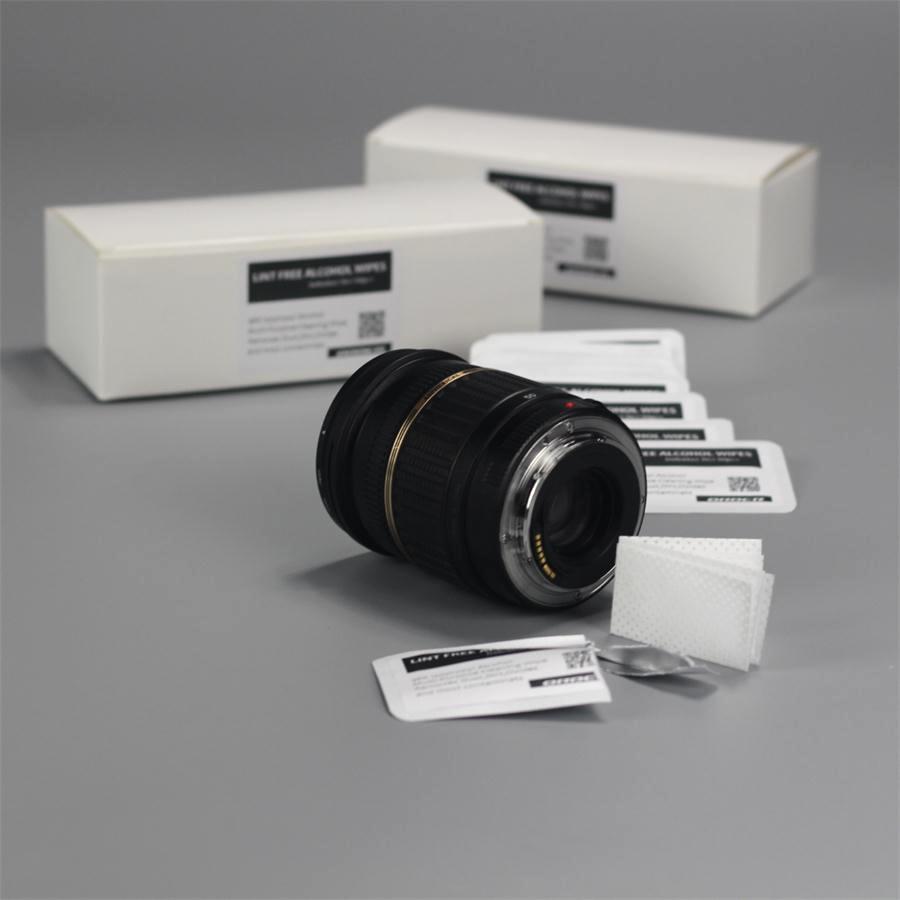 Size:
4x4 inch wipes: These are small, square wipes suitable for precision cleaning tasks and cleaning small areas.
6x6 inch wipes: Slightly larger wipes, commonly used for general cleaning purposes and wiping down equipment surfaces.
9x9 inch wipes: Larger wipes used for more extensive cleaning tasks, equipment maintenance, and surface cleaning.
12x12 inch wipes: These larger wipes are often used for larger surface areas and bulk cleaning tasks.


Material:
Polyester wipes: Made from 100% continuous-filament polyester, these wipes are low-linting, durable, and abrasion-resistant.
Poly-cellulose wipes: A blend of polyester and cellulose, providing good absorbency and chemical resistance.
Microfiber wipes: Constructed from ultra-fine synthetic fibers, these wipes offer excellent trapping of particles and absorbency.
Nonwoven wipes: Made from synthetic fibers entangled together, offering various levels of softness, strength, and absorbency.
Foam wipes: Made from polyurethane foam, suitable for tasks that require solvents or aggressive cleaning agents.


Absorbency:
High absorbency wipes: These wipes are designed to hold and retain large amounts of liquid or solvent, suitable for spill cleanup.
Low lint wipes: Minimize the release of fibers and particles, ideal for sensitive applications where contamination is a concern.
Medium absorbency wipes: Strikes a balance between high absorbency and low linting, suitable for general cleaning tasks.
Critical task wipes: These wipes are specially designed for critical cleaning applications, offering the highest purity levels.
Cleanroom wipes are usually available in various packaging options, including sterile and non-sterile packaging. Sterile wipes are essential for critical environments where any microbial contamination must be prevented.
When selecting cleanroom wipes, it's important to consider the specific requirements of the application, such as the level of cleanliness needed, the type of contaminants to be removed, and the compatibility of the wipes with cleaning agents and surfaces. Proper use of cleanroom wipes helps maintain the cleanliness and integrity of sensitive environments and ensures the highest quality of manufacturing and research processes.